Wat bieden wij aan?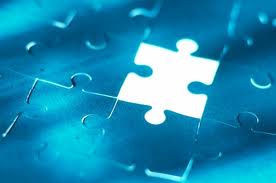 Het multimedia platform van Qmobiel heeft vele mogelijkheden.
In het multimedia platform zijn onder andere de volgende diensten beschikbaar;
Voice services
IP telefonie, Interactief Voice Response systeem (IVR), spreek luisterverbinding
Mobile services
Machine to machine, mobile device management, SIM management & supply
SMS gateway
Bulk SMS, Premium SMS, SMS to web
Billing services
Mobile content billing, app billing, customer invoicing
Mail & chat services
Mail distribution, chat room
Social media services
Facebook, Twitter, Google+ en Blog
Alle diensten worden op maat gemaakt in de huisstijl van de klant.